Orders & Membership

Technical Issues

About Mindvalley

Video Tutorials
Mobile Apps
Omvana
---
I lost all of my tracks that I've purchased and downloaded for free. How do I get them back?
If this ever happens, there's a restore feature in the Omvana App, it will restore all the purchases and downloads that you've made. The Restore feature button is available on the top left corner located in the Omvana In-App Store. Just make sure that you're using the same Apple User ID during the time you downloaded them.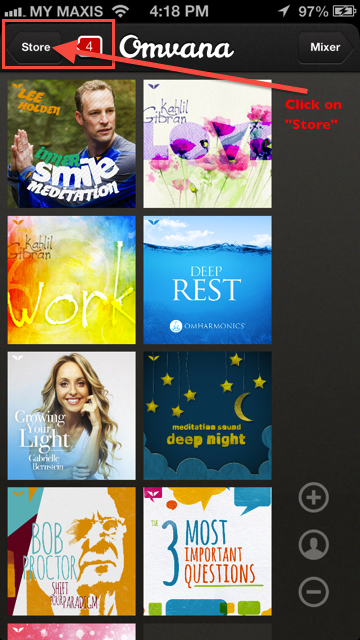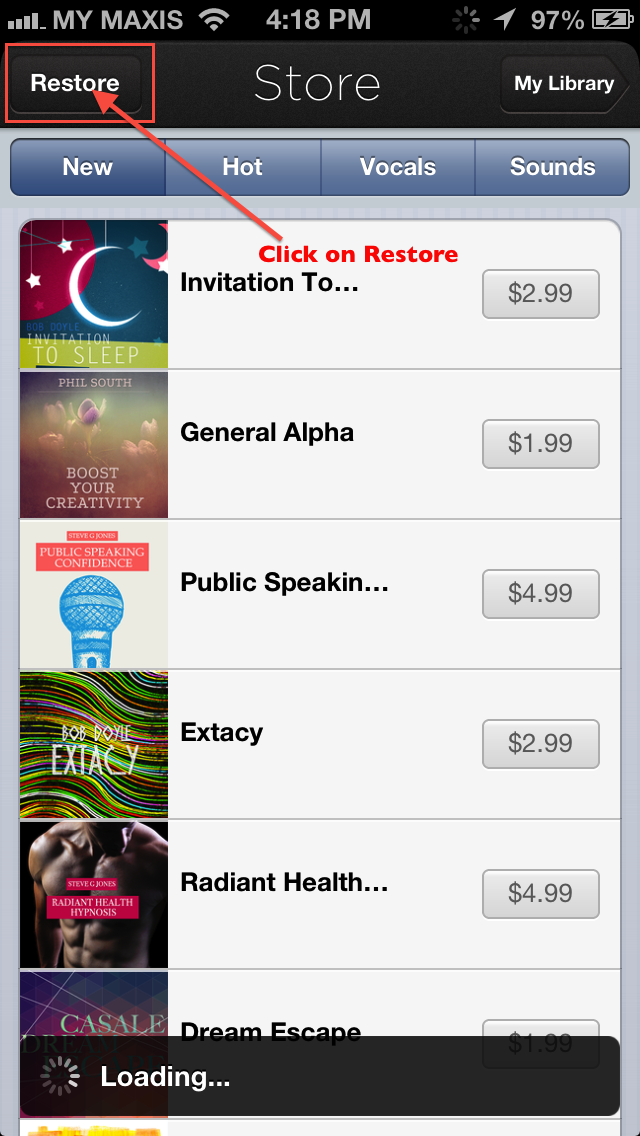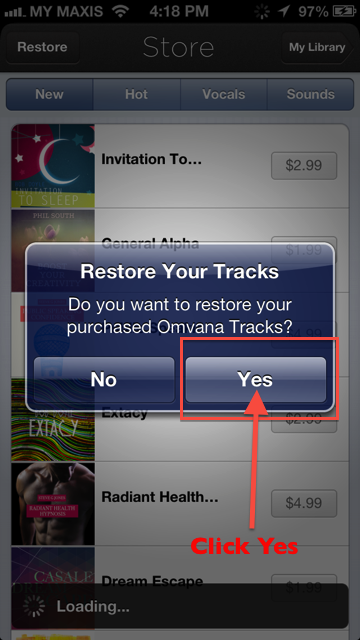 ---
Can I access Omvana on my laptop or desktop computer?
Patience young one.
I'm happy to say we're working on both laptop and desktop versions of Omvana that will be released by fall 2013!
Sign up here to stay up to date on the latest and the greatest from Omvana.
---
Can I download and use Omvana on my iPad and iPod?
Yes, you can download Omvana from your appstore and use it on your iPad and iPod devices
---
Is the Omvana App available on other Smartphone platforms?
For the time being, it is only available for iPhone users but we are working on having Omvana available on other smartphones soon. We will definitely let you know once they are available
---
I can't play the Omvana tracks on my iTunes. Why?
The tracks that you download from the Omvana Store or the tracks that you have on your Omvana library are only playable from our app.
---
IMPORTANT :: Why do I need to log in?
If you don't log in inside Omvana we can't assure you will be able to have access to all your free tracks until the end of time.
And we know you never want to lose any free tracks you've downloaded, right?
To log in all you need to do is press this little button inside Omvana: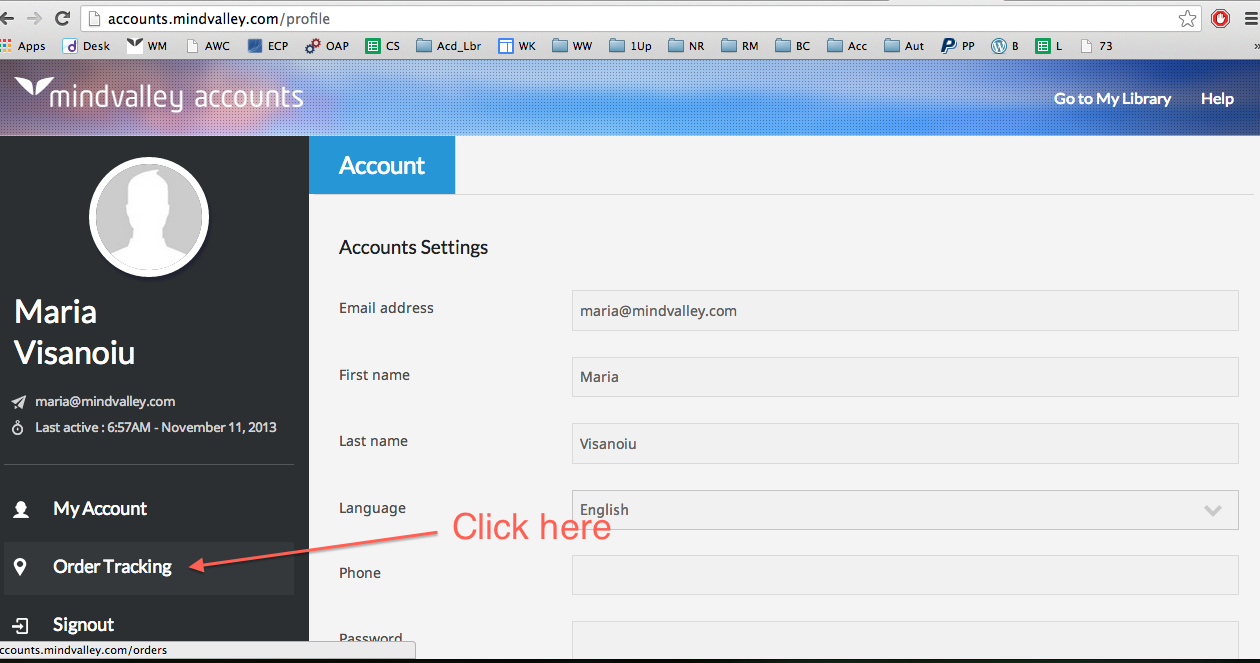 And then Login with Facebook.
UPDATE :: Starting November 2013 we will be begin requiring all Omvana users to login to ensure everyone the best experience with Omvana. You will have the option to login with either Facebook or by entering your email address.
---
For some reason, I was charged more than once on the same track that I purchased from your Omvana Store. Can you help me refund?
If you face an issue related to the purchase of one of the tracks please contact the Apple iTunes team as they are the ones in charge of the purchase process, you can get in touch with their Customer Support team int his page: http://www.apple.com/support/itunes/contact/